About Polar Partners
Polar Partners accelerates the world's transition towards 21st-century education – one person, one school, and one society at a time. Our team consists of top educational experts with strong experience in education and international business.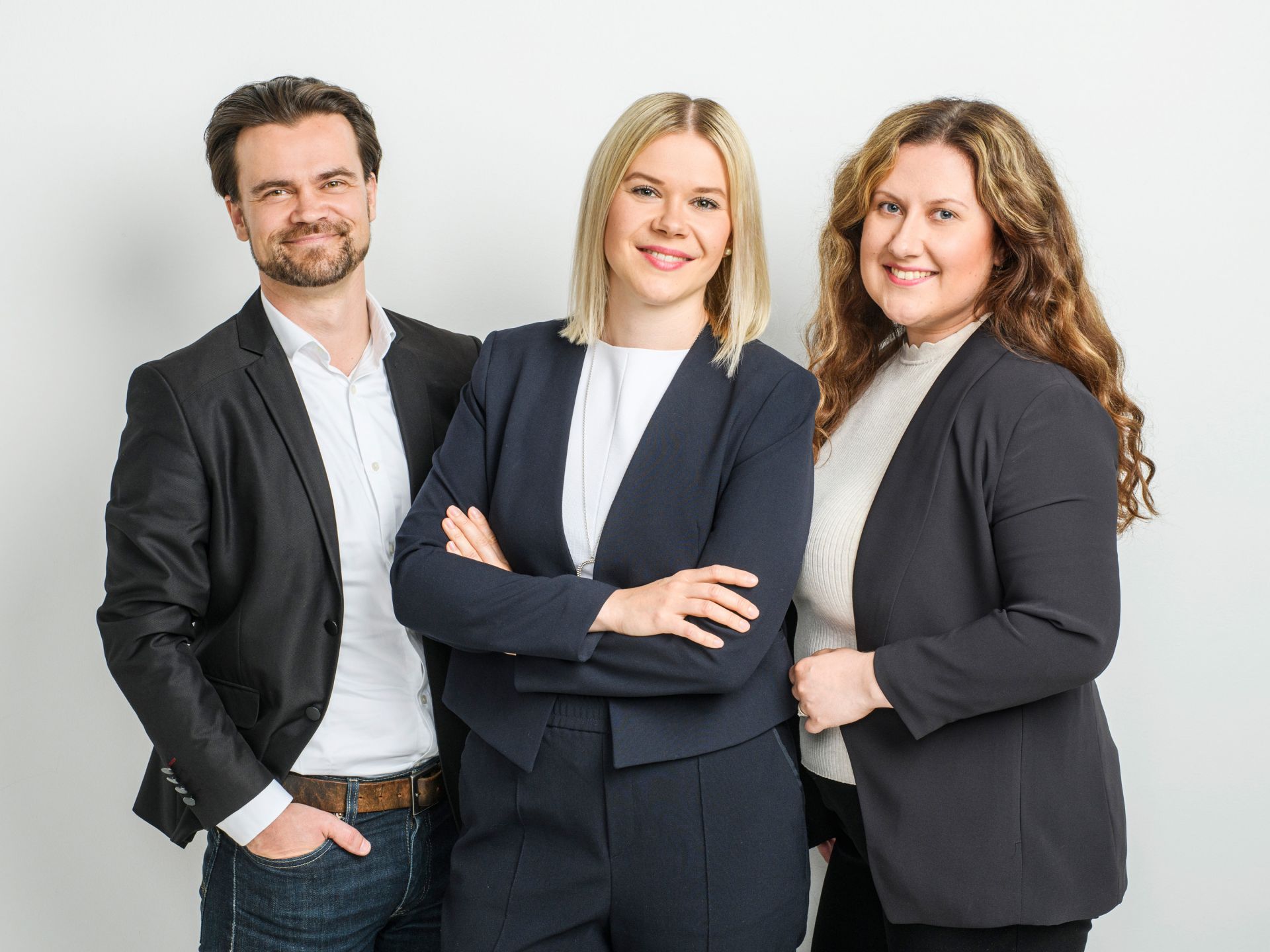 While the world of education will not change in one day, our mission keeps inspiring us to move forward alongside like-minded clients around the world. We are committed to bringing together the best Finnish and local experts to co-create educational practices that work in the local context.
Study online
Now our services are available even for individual teachers! Take our comprehensive courses online and develop your pedagogical competencies.
Start your own K-12 school
Our solution delivers you a high-quality school where students gain important life skills and shape a bright future of their own.
Start your own vocational school
With our solution, you will obtain a high-quality vocational education and training school where students get a Finnish vocational qualification.
Develop your existing school
With our expertise, you can develop your school with high-quality methods based on the Finnish education model.
Don't hesitate
Explore new learning opportunities now!